Digital industry
Zhao Bang is committed to providing advanced independent hardware and software products, integrated platforms and solutions for smart ports, smart healthcare, smart communities, smart campus, smart sea, smart grain bank, intelligent park, and smart construction sites. The digital industry is based on sensing, computer, communication, networking, big data, and cloud computing technologies. It integrates with various industry applications, applies inion technologies, and shares inion resources, so that the potential of human intelligence and the potential of social material resources are fully realized. Play, greatly improve the efficiency of various behaviors and provide great technical support for promoting social progress.
Intelligent port
Intelligent Port refers to the full use of Internet of Things, sensor network, intelligent monitoring, intelligent transportation, big data analysis and other technical means, through intelligent networks and intelligent systems, applied to the entire port of logistics operations, transportation services and port management to achieve the port Set intelligence in transportation systems, warehouse management, logistics, inspection and quarantine and customs supervision.
Hong Kong-Zhuhai-Macao Bridge Artificial Island Zhuhai Port
Hengqin Port
WIT120
Wit120 adopts technologies such as cloud computing, Internet of Things, and big data, and complies with relevant industry standards to achieve data collection, integration, processing, sharing, and business integration. With smart terminals, intelligent identification and management are realized. With inion Integration , we achieve overall hospital management and provide "one-stop" patient care services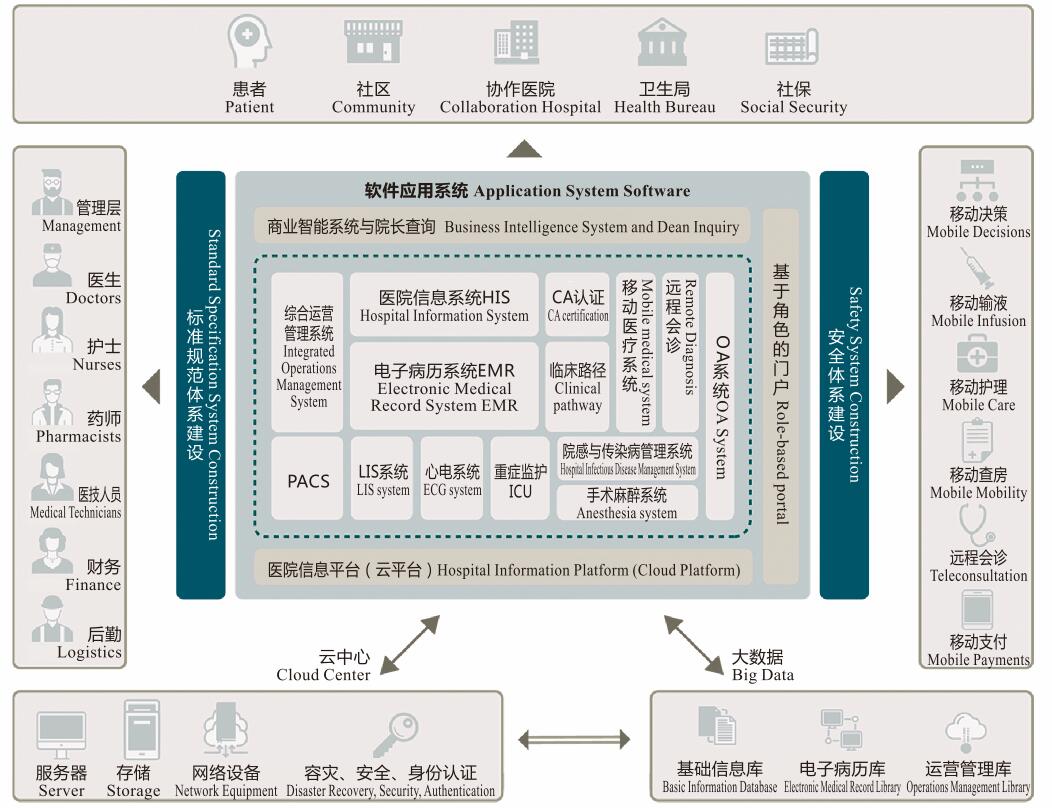 Zhuhai People's Hospital
Lianjiang People's Hospital


Intelligent traffic
Intelligent transportation refers to the advanced inion technology, data communication transmission technology, electronic sensor technology, control technology and computer technology to effectively integrated with the whole ground traffic management system and establish a large range, all-round function, real-time, accurate and efficient integrated transportation management system.
City Street
highway
Light Rail
Airport
pier
Intelligent
grain storehouse
Intelligent grain storehouse has improved the level of automation and inization of grain storage facilities through technologies such as automatic control technology, software technology, communication technology, database technology, and expert systems, thereby reducing food losses in grain storage.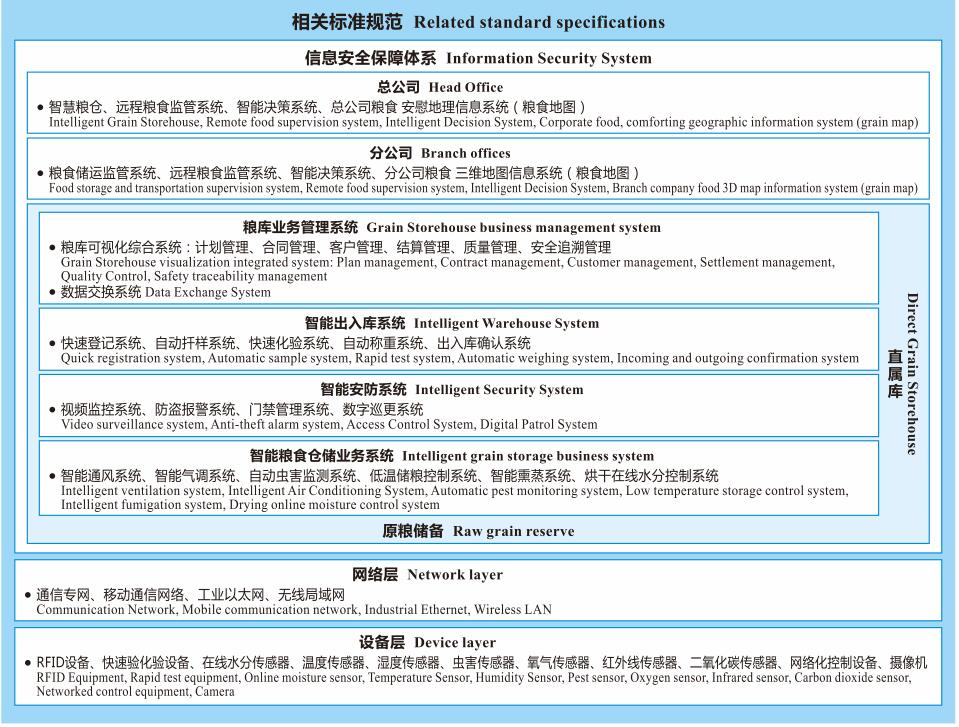 Steel Silo Grain Storage
Open Grain Storage
Intelligent Ocean
Make full use of the new generation of inion technology, on the basis of inion comprehensive perception and interconnection, to realize the seamless connection between human, material, ocean and other functional systems, so as to respond intelligently to marine management and services, marine economy and industry and other marine needs.


Intelligent
Park
Intelligent Park takes the Internet of Things and cloud platform technology as the core, and uses computer technology and communication technology as auxiliary means to integrate various infrastructures of the park. In same inion platform , we can easily manipulate various data, integrate various system , finally we maximize management efficiency and improve industrial service level in the park.
SME Incubator Park
Optoelectronic Industry Park
Xinwangda Industrial Park
Intelligent community
The smart community fully utilizes the Internet of Things, sensor network, and network communication technology to integrate into all aspects of community life. It uses modern network technology and inion integration technology to establish a communication between households and households, residents and service centers, households and external communities. Multi integrated inion exchange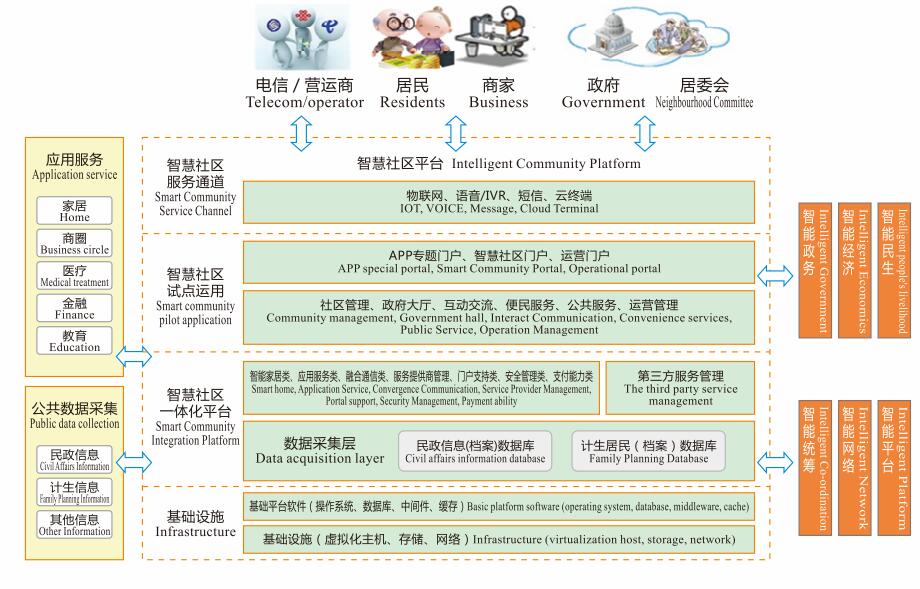 Haikou Tianli Dragon Bay
China Railway Nord


Intelligent City Management
Intelligent City Management integrates many cutting-edge technologies such as RFID Internet of Things, spatial inion, computer network technology, communication technology, telecommunication integration technology, grid management technology, and urban component management technology to improve the application of intelligent and automated urban management services. Digitalization, Networking, Refinement and Spatial Visualization of City Management.
Emergency Command
GIS Inion
Underground Pipeline


Smart Site
The smart site relies on the Internet of things and the Internet to establish a large data management platform for the cloud end. It forms the business system and new management mode of "end + cloud + big data", and works through the data chain of line operation and remote supervision to realize the intelligent and intensive management of services, safety, environment and materials.