Public Security
ZHAO BANG SMARTECH is committed to building a full range of public security technology prevention systems, including entity public security, network inion security and other systems management, project construction, operation and maintenance, providing users with high quality products and project overall planning, design and solutions. The company has successfully developed face recognition + series of public security. Products, video access control system, inion collection and intelligent processing system of population flow thermography, network security monitoring system, emergency command system and other hardware and software and integrated platform can not only meet the needs of entity public safety management, network inion security, city management, emergency command and so on, but also can be prevented, discovered and controlled. It is of great significance to improve the level of urban safety management and the ability of emergency treatment and to safeguard the public safety of the city.
Peaceful-city
"Peaceful-city" uses high-definition monitoring technology, GPS/GIS technology, intelligent analysis technology, business system integration technology, Internet of things technology and other advanced frontier technology, and makes full use of video image resources and government and public inion and communication infrastructure to realize intercommunication and inion sharing of urban video management system.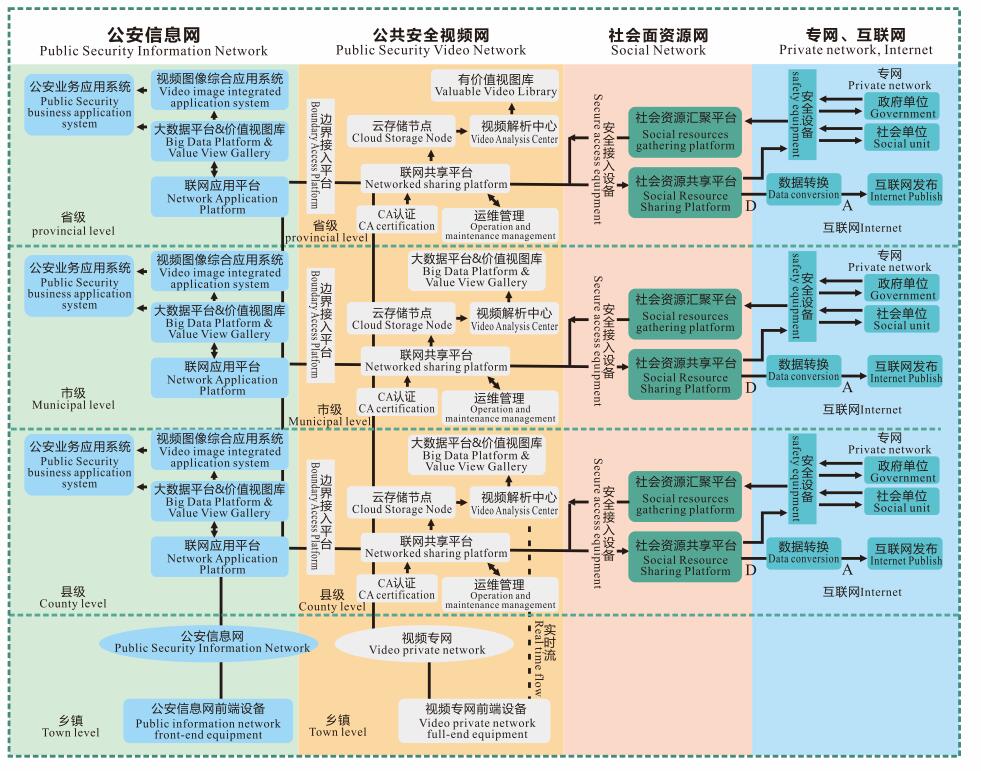 Successful case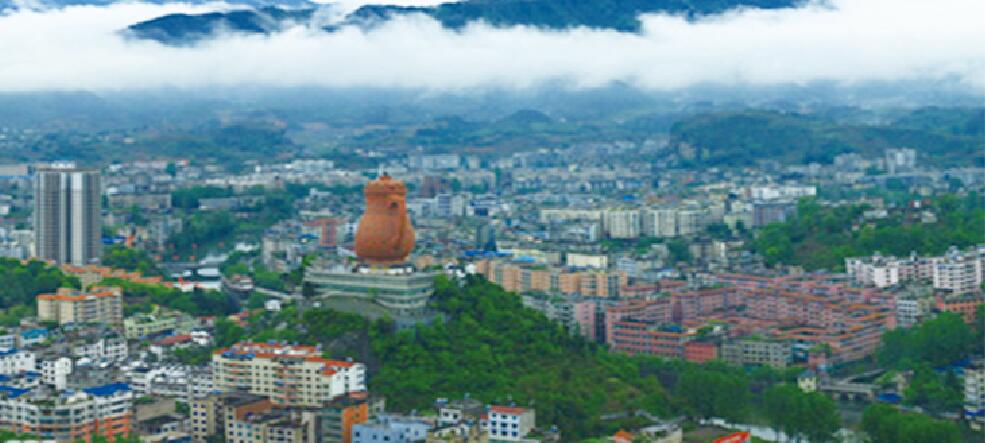 Zunyi Area in GuiZhou Province Longgang District in Shenzhen
Shiny Project
"Shiny Project" starts from the three dimensions of 'security prevention and control, social management, and people's livelihood', and carries out multi-level comprehensive management centers and comprehensive inion management in villages (communities), townships (streets) and counties (districts). In accordance with the 9+X model, a "one portal, nine basics, and X personalized application" was formed to provide more comprehensive security for key public areas and key industries.
Successful case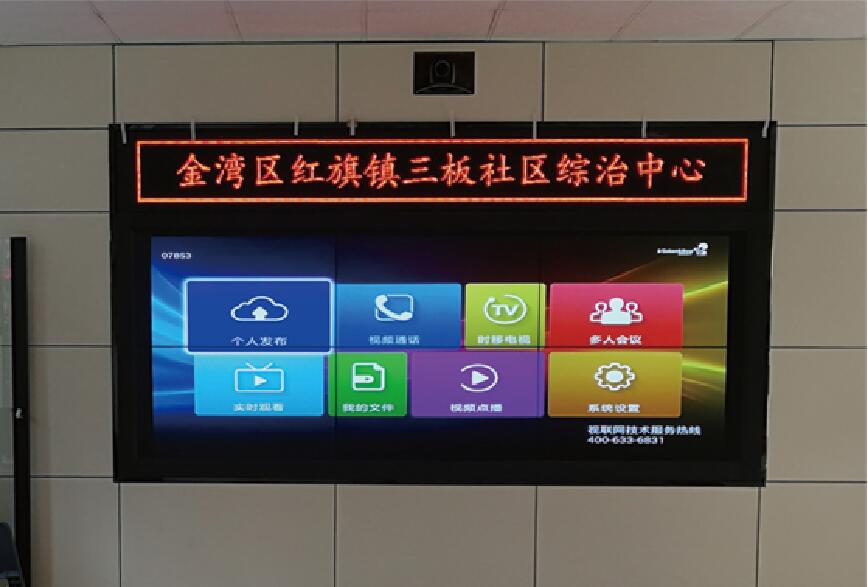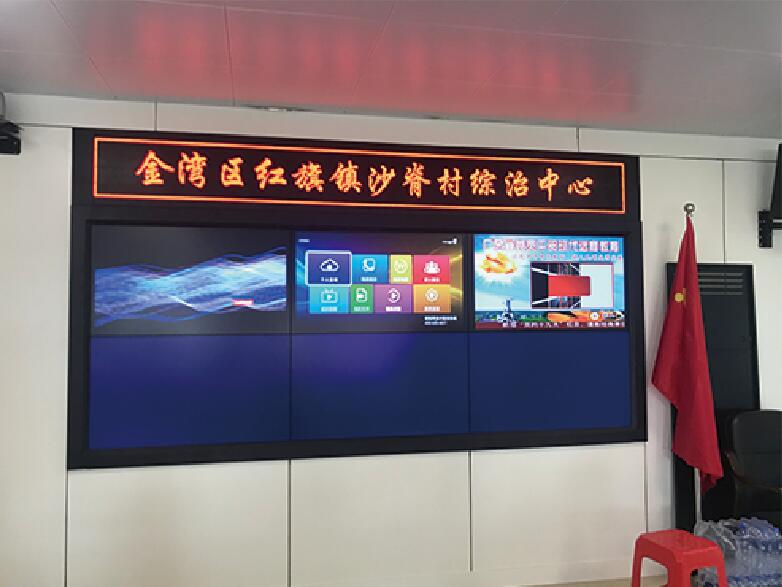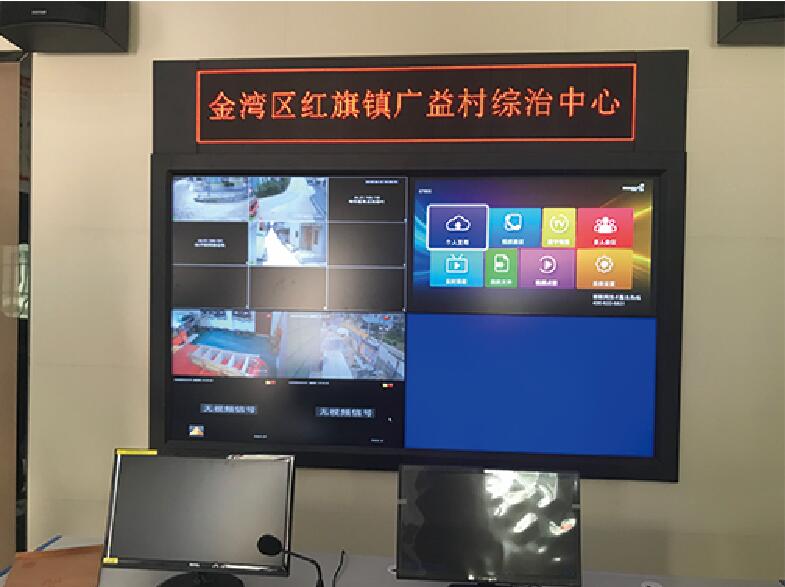 Shaji Village in Hongqi Town Sanban Community Guangyi Village
Smart comprehensive and retion management
The intelligent comprehensive management system dynamically grasps basic inion such as people, places, objects, events, and organizations through inion collection, event circulation, etc., and integrates public security, civil affairs, judiciary, human society, construction, sanitation, safety supervision, and other related issues. Business data, data exchange, correlation and comparison, to achieve comprehensive management of related data resources sharing.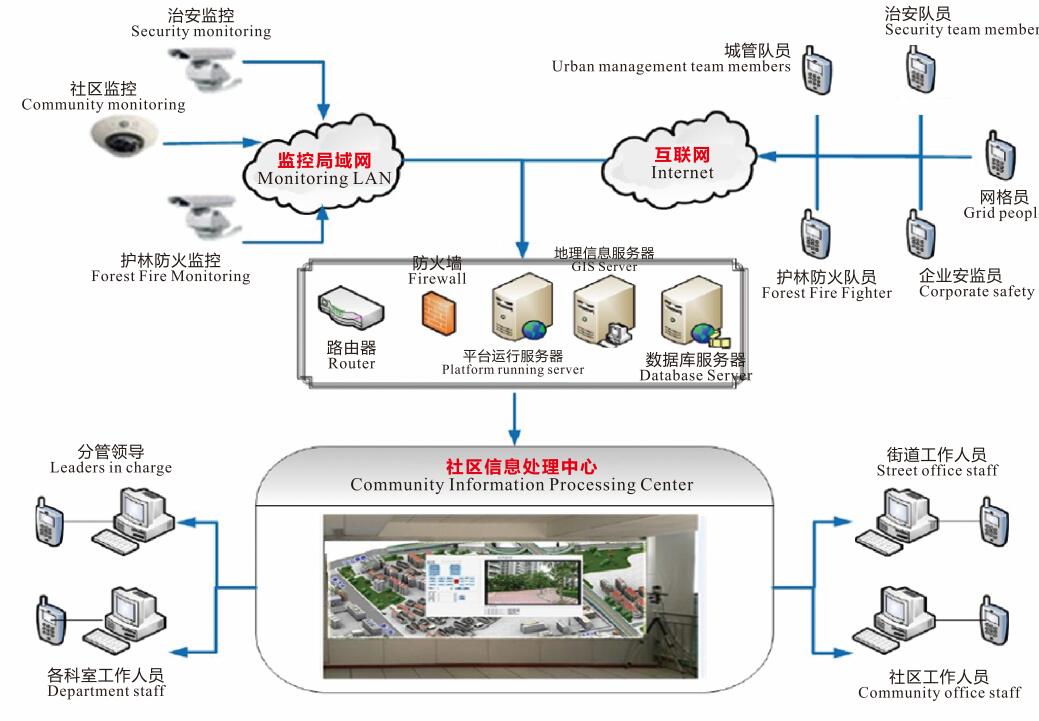 Successful case